MY LIFECLASS
Lessons in Relationships and Emotional Health for Newly Weds and Committed Couples
Enroll now
Congratulations!
Whether you are a newly wed, newly engaged, or in a committed relationship, you are on a wonderful adventure with your life partner!

This adventure looks different for every couple. Some couples start the adventure without children, some with children, and some are starting their adventure while going through the loss of a child.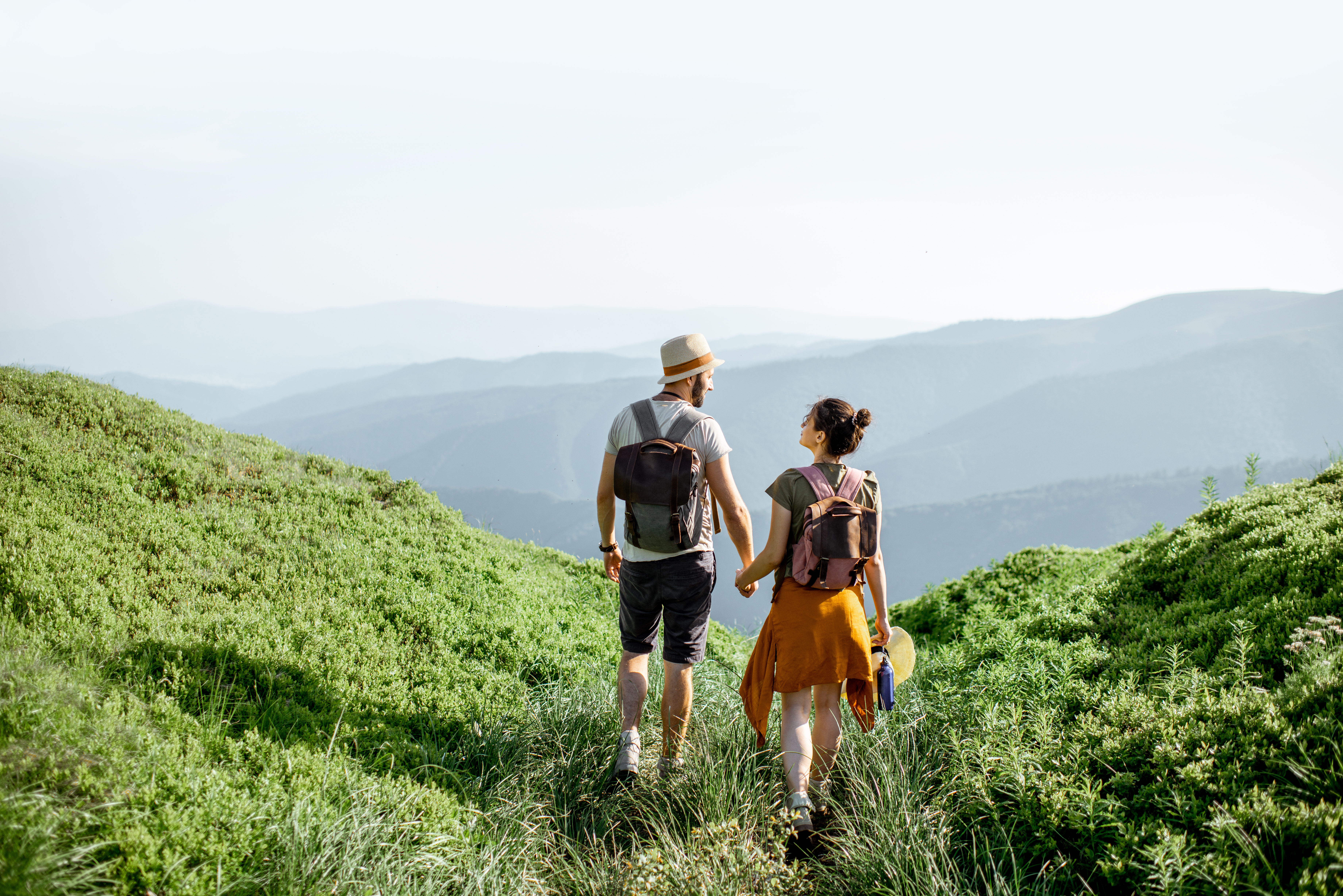 Some couples are in a heterosexual relationship and some are in a same sex relationship.
Some have been married before, while for others marriage or being in committed relationship is a whole new experience!
Despite what your adventure looks like, MY LIFECLASS is here to help!
You Were Never Taught it in School
No self-respecting adventurer would start their journey without the tools they need to improve their chances of success.
Unfortunately for most couples, they never had classes in healthy relationships, finances, or emotional wellbeing. Even if they were lucky enough to have a class, it may have been too short or not in-depth enough to be of much help.
Learning from Past Relationships
Since we didn't learn about relational, financial, or emotional health from school we mainly relied on observing other adults in our life. For many, the adults in their life may have not been good sources of information- either they did not have the skills themselves, or they did not know how to teach the skills.
You Cannot Afford to Not Be Educated
A weddings can cost thousands of dollars. A divorce can cost thousands of dollars. The emotional pain of a toxic relationship is priceless! You and your partner deserve relationship education.

MY LIFECLASS is Here to Help!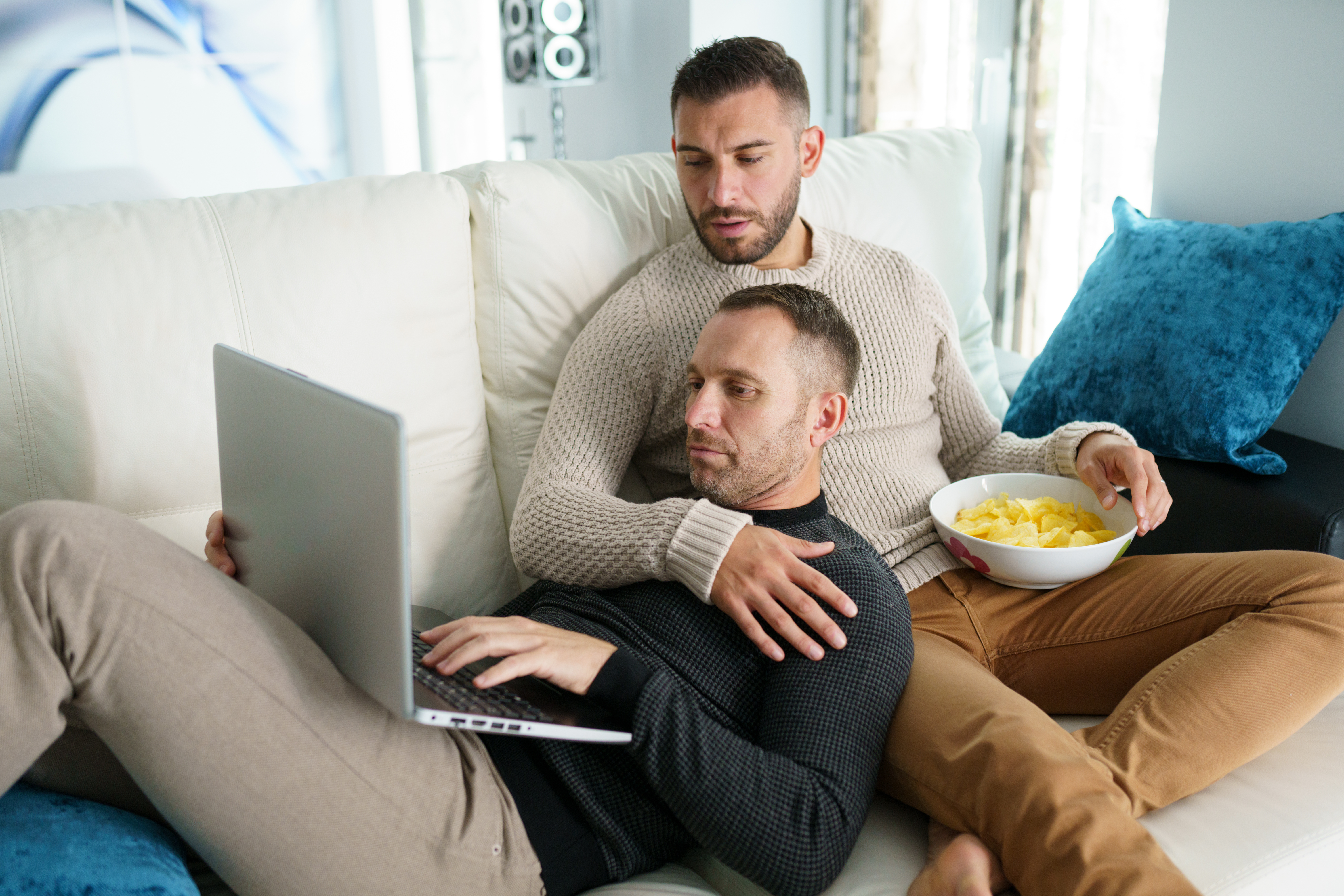 Our Life Classes are affordable, efficient, and contain quality content by a professional in the subject matter they are teaching.
Our professional LIFE CLASS teachers include licensed mental health therapists and couples counselors!
Satisfaction Guaranteed!
If you are not satisfied with your MY LIFECLASS course, we will happily give a 100% refund within 30 days of purchase- no questions asked!
Learn the tools you need to take this adventure together!
Whether you are just starting or you have been on this journey for awhile. It is never too late to learn the skills to make the path easier!