MY LIFECLASS
Lessons in Mental, Emotional, and Social Wellbeing Taught by Mental Health Professionals
Welcome to My Life Class!
Tired of searching endlessly on Youtube or Tick Tock to learn something productive. Did you take an online class to learn how to develop your leadership style or chop onions but still struggle with stress management?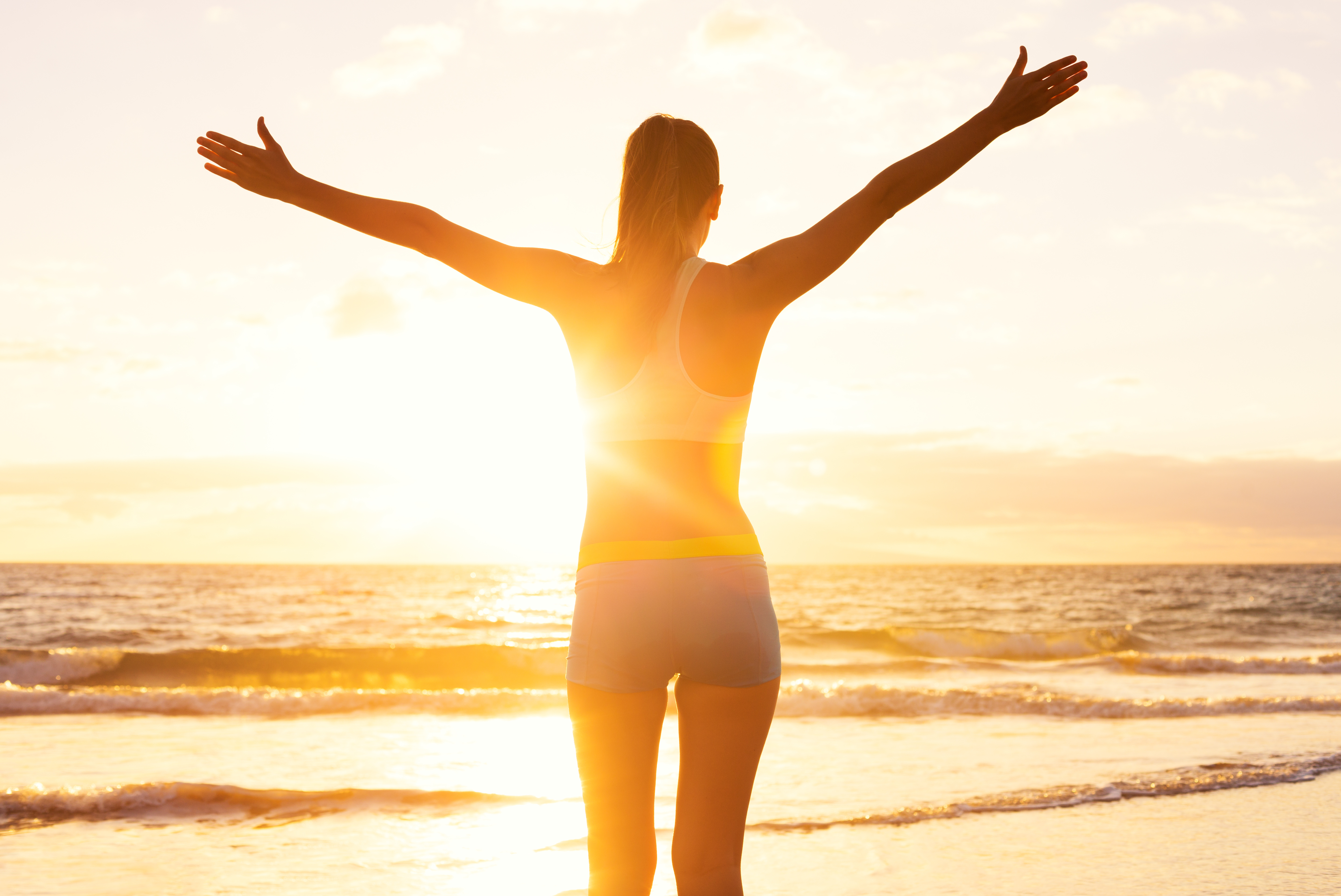 At my Life Class we have informative and affordable courses teaching the life skills you wished you would have learned in school! We offer courses to boost your mental health, learn better conflict management, and improve your marriage.
Unlike most online instructors or random people you find on Tick Tock, all of our instructors are trained, licensed, mental health professionals. While our education classes are not intended to replace individual counseling, family counseling, or other mental health services, all of our programs are designed to give you basic life skills to improve your mental health and relationships.
Imagine, what if all high school students were required to take a marriage education class?
Students spend countless hours learning algebra but seldom do students spent time learning about one of the most important aspects of their lives- how to have healthy relationships! Instead, we learn about relationships from observing our parents or family (which may or may not be good examples) and through trial and error. The unfortunate consequence is often an unhappy marriage, divorce, and in too many situations domestic violence..
In addition, the vast majority of people do not take parenting classes to learn parenting skills to raise their children or anger management classes to learn the best ways to manage and express their emotions.
My Life Class is here to provide REAL life skill classes taught by mental health professionals.
Easy and Accessible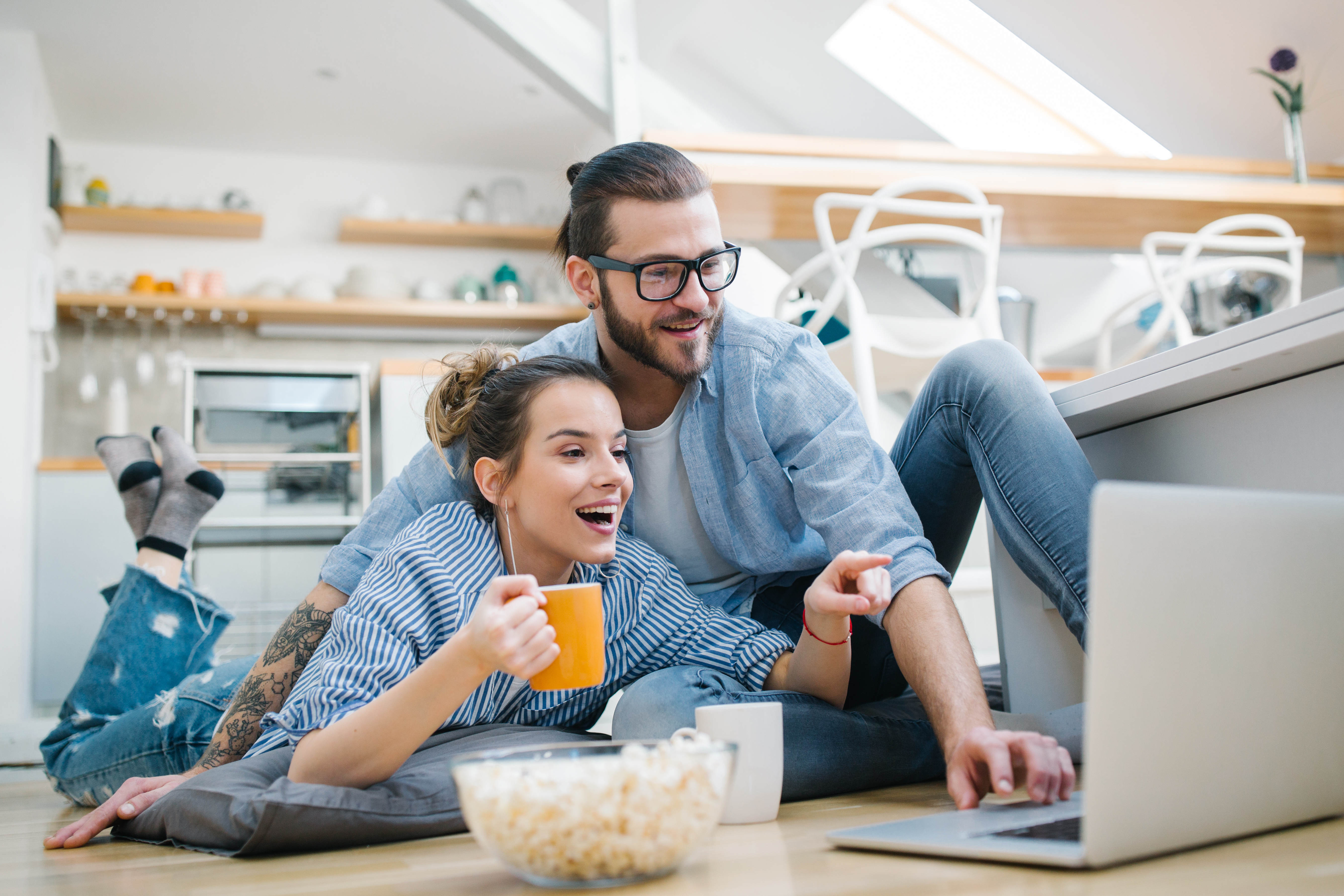 Each lesson of your My Life Class course is approximately
20-30 minutes
making the lesson easy to watch or listen to during a workout, running errands, or with your partner!
For the price of a movie ticket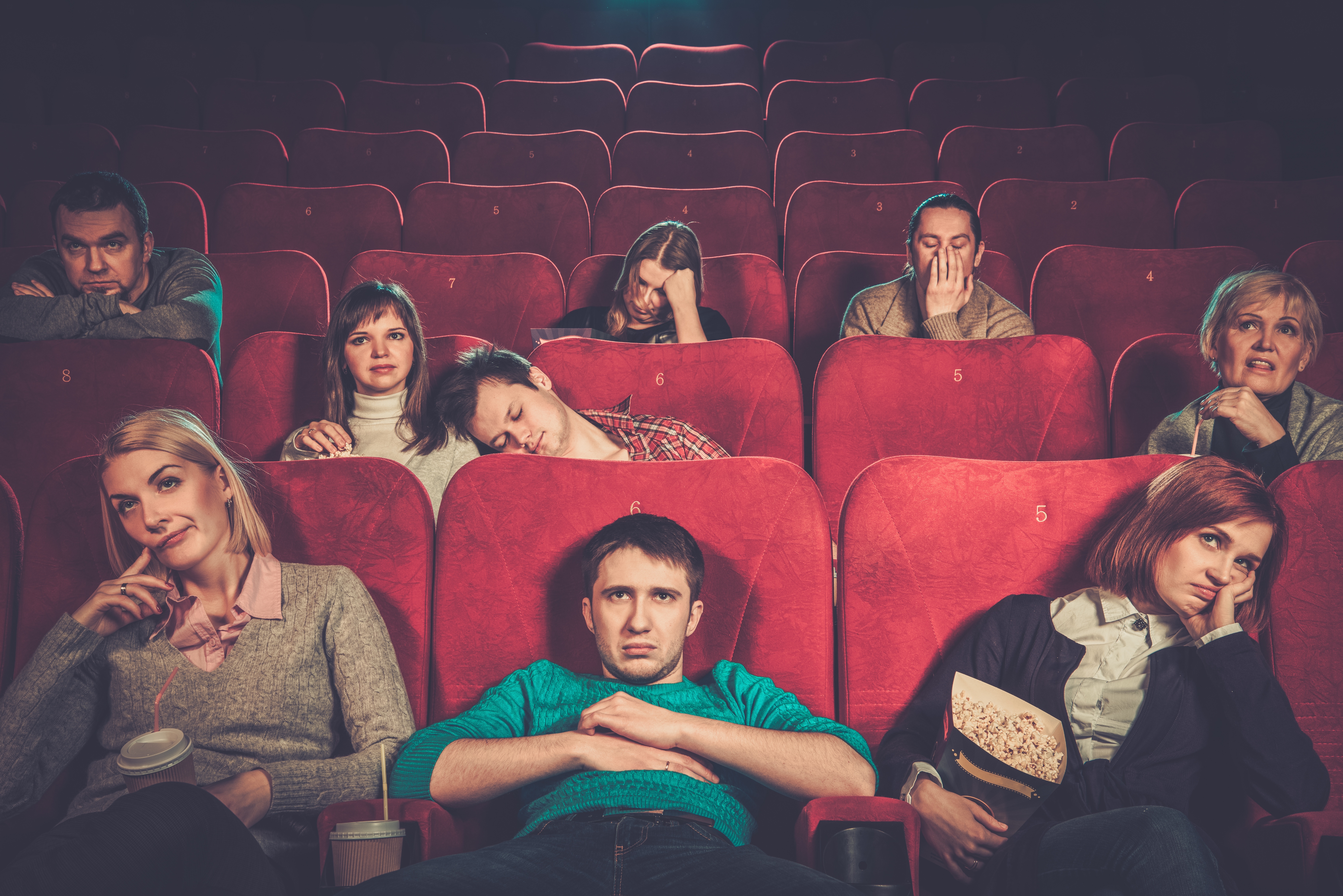 you can learn from top mental health professionals and may learn something that

changes your life!
Workbook Included!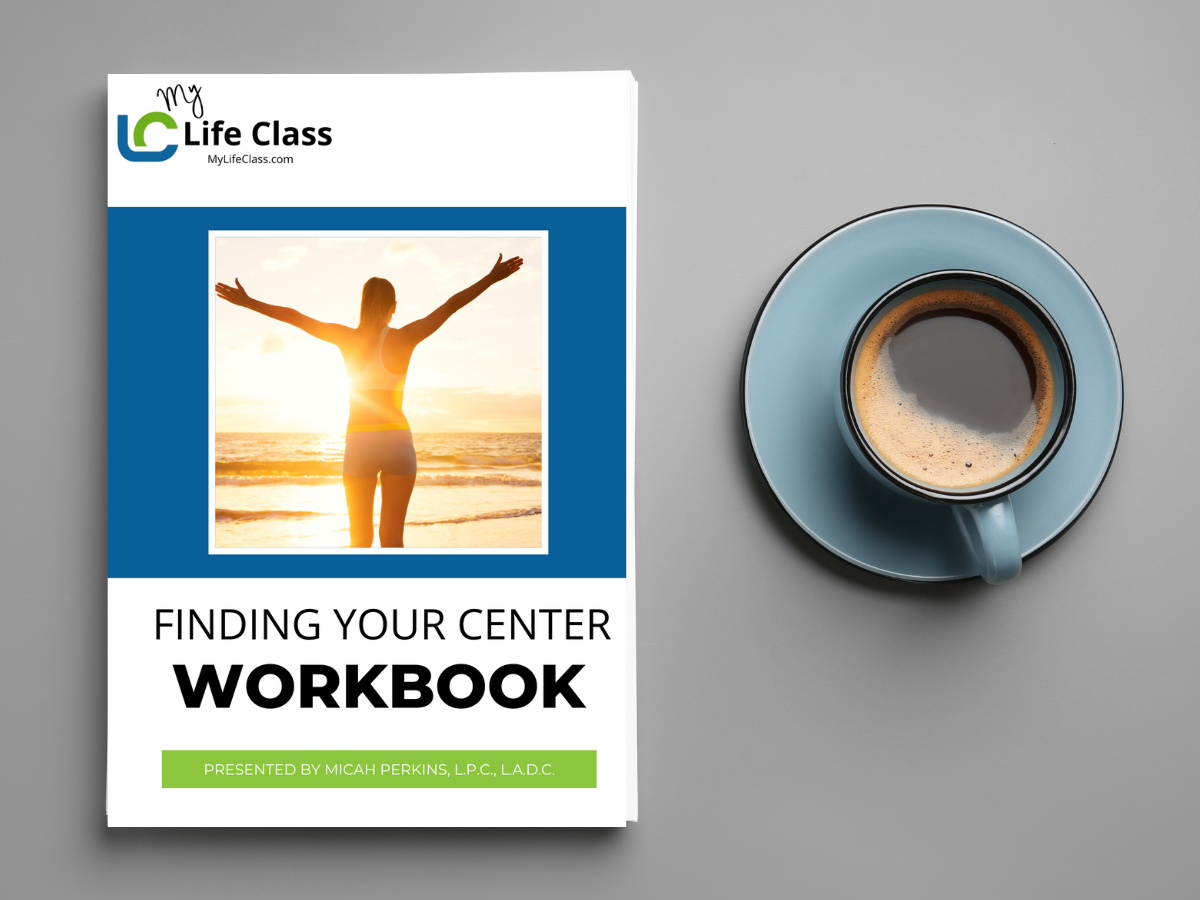 Each Life Class comes with it's own downloadable workbook
for you to keep notes on the concepts being taught,
complete assignments,
and journal how you are applying the concepts to your life.
How it works
1. Explore our On-Demand Courses.
2. Select a course and go to the course page.
3. Read the course description and take the first lesson for FREE!
4. Enroll in the course by selecting the enroll button and following the instructions.
5. Follow the course curriculum to complete the course.
It's that easy!
Our education classes are not intended to replace individual counseling, family counseling, or other mental health services. All of our programs are designed to teach basic life skills which may improve your mental health and relationships. No guarantee of change or progress in your life can be guaranteed by anyone, including us.

Satisfaction Guaranteed!

If you are not satisfied with your MY LIFECLASS course, we will happily give a 100% refund within 30 days of purchase- no questions asked!

Sign up for our
to be informed of Life Classes as they are published and to receive special offers!