Welcome to CEUcast! Please Start Here
We are excited to have you!
To Proceed Remember to Click the Top Arrows

To proceed throughout the course it is important to use the navigation at the top of the page (not your browser). Click the right blue arrow to complete the section and proceed to the next section.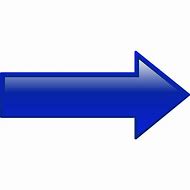 Course Approval
To view which boards have approved this episode of CEUcast for continuing education, click on the section "Board Approval". In that section you will find PDF files showing continuing education approval from the various Oklahoma boards.You will be able to download these files for your own records at the last section of this course (labeled "You are done..")

To Earn Continuing Education Credit for this CEUcast
To earn continuing education credit for a CEUcast episode:

1. Listen to the show (or read the transcript) for FREE- if you have already listened to the show through another platform such as Itunes or Google play, there is no need to listen to it again.
2. Enroll in the course and pay the small fee (if applicable).
3. Take the short quiz.
4. After completing the quiz, you will be able to download your Certificate of Completion.
Show Notes and Links

Books, websites, or other outside references mentioned in the show can be found in this section.
Is this a CEU or a CE?

There is currently some confusion in the field reguarding the term "Continuing Education Unit" (CEU) and "Continuing Education" (CE). In our area of the country the common vernacular refers to one hour of continuing education to be "1 CEU". You will notice throughout our site we choose to use the terms interchangably. For our purposes "1 CEU" or "1 CE" both mean one hour of continuing education credit.
Questions
For questions or comments about CEUcast, please email our Director, Micah Perkins, directly at [email protected]
Thank you for Joining Us!
Click the top blue arrow to proceed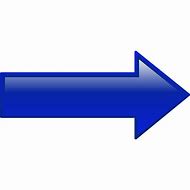 Complete and continue